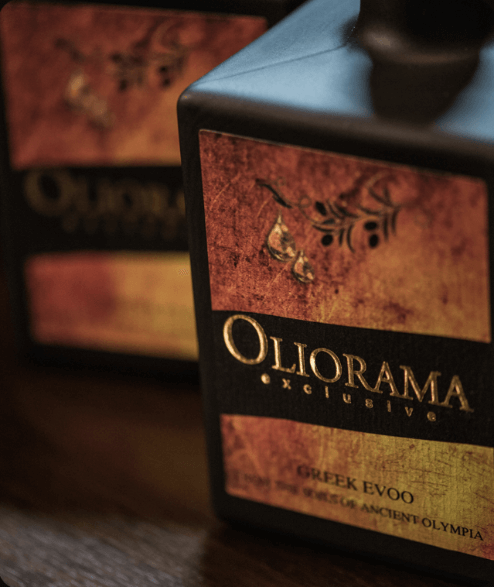 OLIORAMA & Co GP is a producer and supplier of supreme quality products (extra virgin olive oil, organic extra virgin olive oil, organic honey, organic herbs) coming from the region of Ancient Olympia – the birthplace of the Olympic Games. Our products are all gold awarded for quality and innovative design in several International Competitions.
"Orama" means vision. Our vision is to reveal a world of purity and excellent taste of high quality Greek products.
Oliorama achieves that by combining Nature's elements and the tradition of three generations since it's been in the field from the late 70ies.
"OLIORAMA & Co GP" is the owner and manager of distinguished olive groves applying guidance and supervision throughout cultivation. OLIORAMA is an extra virgin olive oil which consists of two varieties "Koroneiki" (90%) and "Kollyreiki" (10%). The whole procedure takes place at our unit – few kilometers from the city of Ancient Olympia using mechanical means for collection and cold press out below 22°C. Acidity<0,5% Stored in a cool place. OLIORAMA is accompanied with PGI Olympia (protected geographical indication), among other certificates.
Improving ourselves each year is a necessity for us and that is why we are extra careful, strict and faithful regarding our quality. Oliorama is an Extra Virgin Olive Oil of distinguished Estates from olive groves in the region of Ancient Olympia, some of the best farmland in Greece. It is important to understand the necessity to include a genue olive oil into our diet.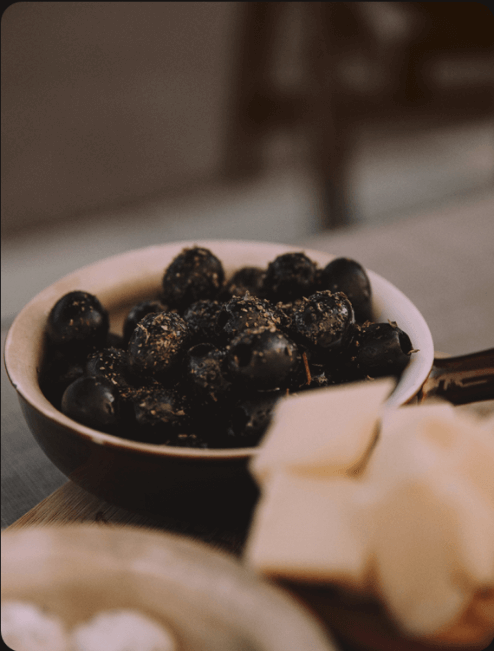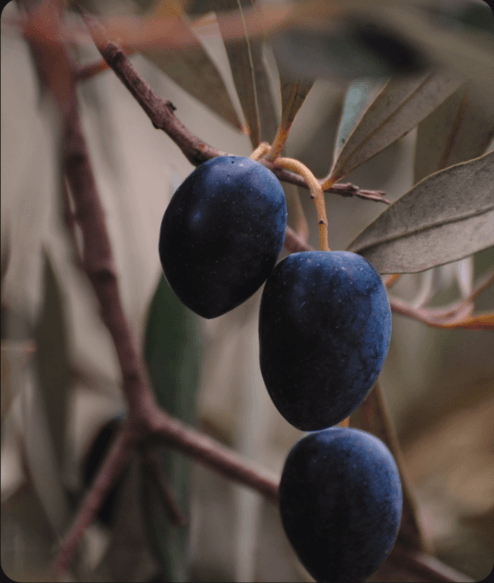 Our groves are so close to the Ionian sea they "breath" our blue waters and the salty air, around the great Olympia, on several hills (60 meters above sea level), blessed soils, wind and sun….producing for more than three generations.
We offer all the environmental cultural and geological elements for the perfect taste color and quality for a Hellenic Extra Virgin Olive Oil.